EISM
Data Science
Data Science
We develop scientific and data-based frameworks to help people see and work with greater clarity.

EISM provides end-to-end data science and business intelligence services. We work closely with clients to create and productionize data using one easy and intuitive conceptual environment, enabling every person in the value creation process to focus on what they do best.
End-to-End Consulting
Today, more than ever, gaining a competitive advantage depends on getting fast insights out of data – from finding new cures to diseases, to reliably predicting energy usage in cities, or making transportation systems faster and safer, data science teams and managers in general are charged with creating and delivering reliable analytical applications and services to enable better decision making. Wouldn't it be great if your team could focus on what they do best? From gathering and wrangling data, or making sense of it with sophisticated modeling and visualization techniques – we can help you get the job done.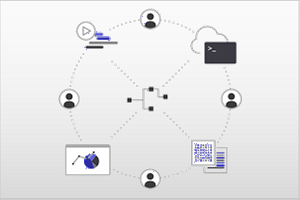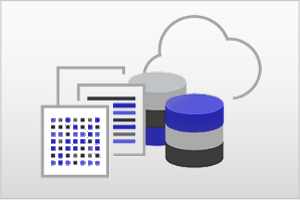 Data Gathering
EISM makes data gathering possible in one uniform, intuitive and turnkey environment. Our Data Analytics solution is an open source software of choice for creating data science. The software is intuitive, open, and continuously improving with new integrations and development. It makes understanding data and designing data science workflows and reusable components accessible to everyone. Most important of all, coding can be incorporated but is not necessary. In other words, you don't need to be a computer programmer to make our solution work for you.
With our soluion, you'll be able to assemble an entire workflow with ease, with specific and clearly-defined nodes performing the tasks you need. Incremental and step-by-step execution will provide you with instant feedback at each and every moment.
If you're not sure where to start or need some inspiration, EISM can help. Do you prefer to work on your own? The partner knowledge hub contains hundreds of ready-to-run workflows, plus all the available nodes and components, with detailed information and examples of what they do. The software connects to a host of databases, file formats, web services, cloud storage systems, and big data repositories.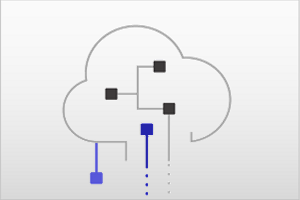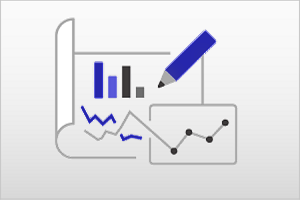 Data Visualization
Our solution offers a large number of "extract, transfer, and load" (ETL), data blending, and data manipulation functionalities to help you better visualize your data with classic charts – bar charts and scatter plots, for example, or advanced charts such as sunburst charts, parallel coordinates, or network views. There are also a large number of machine learning models, such as decision trees, ensemble models, logistic regression, deep learning, and more, made readily available. And you can do all of this using your favorite tools. The platform integrates seamlessly with other open source projects such as R, Python, Keras,H2O, Apache Spark, and more. We will walk you through every step of the process.
Deployment
But, of course, nobody is an island. Assembling data science workflows requires buy-in and participation from your colleagues. Our local software solution is complemented by a server-based solution for enterprise-wide collaboration, automation, management, and deployment of data science workflows as analytical applications and services. You can connect to the server directly from your computer to share your workflows and components throughout the organization. When your workflow is complete, it can be deployed. Scaling the execution of your workflows is also made easy, either by using the big data and Apache Spark integrations, by taking advantage of the distributed executors on the server, or by moving your workflows into the cloud with Amazon Web Services, Google, or Azure.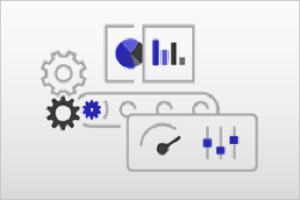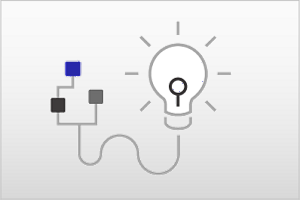 Optimization
From gathering and wrangling your data, to leveraging insights from it, through the whole data science value creation process, we can help you create and get the most out of your data science projects. Find out how by contacting us today. We would be happy to assess your situation and tell you more about how we can do to get you to where you want to be. In fact, one of our salespersons is available to talk to you today. Click here to set up a Zoom meeting or feel free to contact us via email or phone.
If you would like to see a demo or are interested in talking to us about your data science project, please contact us.  We would be happy to give you a no-obligation assessment of your situation and answer any questions you might have. If you would like to set up a Zoom meeting, click here. If you prefer to contact us through any other means, you will find our complete contact information here