We develop scientific and data-based frameworks to help people see and work with greater clarity.

What we do
EISM (pronounced /ā/-sŭm) is the acronym for the «European Institute of Science in Management». We research, publish, and disseminate science-and-data-based frameworks to respond to the world's most pressing management challenges.
In the private sector, we use data and the latest advances in quantum computing and AI to help our clients get the most out of limited resources, always within the broader context of our pioneering work on Competitive Cooperation.
We are in constant dialogue with leading thinkers in virtually every branch of human activity, but feel a special connection to those who are committed to the long-term flourishing of individuals and humanity as a whole. To that end, we have published «The Definitive Management Book» and «A Brief and Intuitive Theory of Everything», both of which elaborate on the link we theorize to exist between fundamental physics, artificial intelligence, and human flourishing.
In our 13 years of experience, we have delivered a wide range of seminars and training at more than 150 companies and universities in Europe.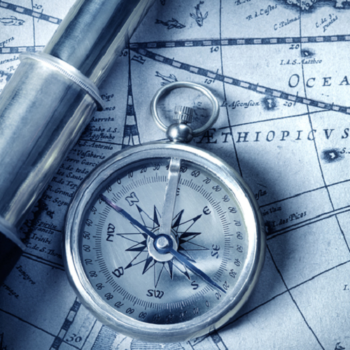 Our Mission
Our mission is to promote human flourishing through a better understanding of science and its implications for management.
Our Vision
Competition: We believe free market competition is the key to human flourishing.
Cooperation: We believe the most important free market is the market for cooperation.
Measurement: We believe that competitive cooperation should be measured and rewarded.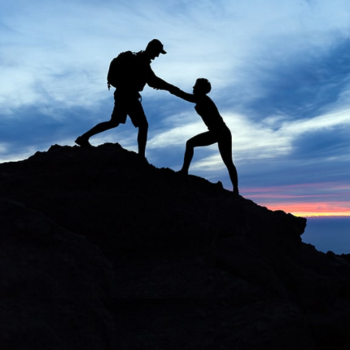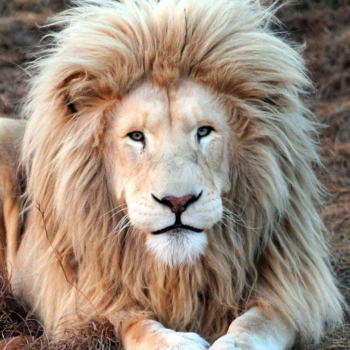 Our Values
Our values serve as a bulwark and guarantee that we will accomplish our mission:
Reason: we are an organization with ideas and solutions that are rigorously backed by science.
Coherence: In our science and in our values, we are impatient with conflicts of principle.
Integrity: amid the complexities of human interaction, we have the courage to be direct and honest.
Excellence: We are relentless in our never-ending pursuit of clarity and simplicity.
Our Logo
Our logo is a Poincaré conformal disk modeled on the work of M.C. Escher. It is also a mathematical representation of the so-called «dS/dS correspondence», which emerges from a branch of theoretical physics known as string theory.
Among other things, the dS/dS correspondence conjectures the symmetry and holography that characterizes the universe at its most foundational level. (Dong, Silverstein, and Torroba, 2018).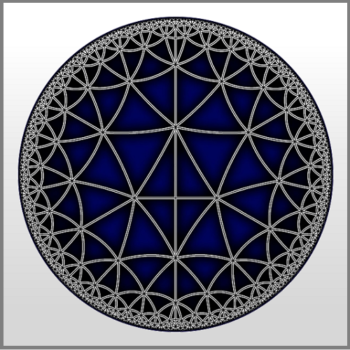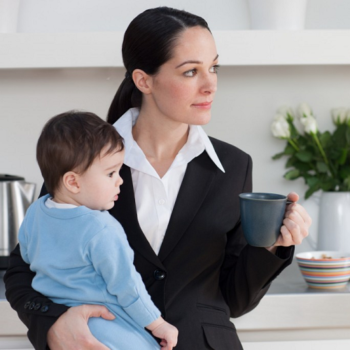 Our Model
At EISM, we pride ourselves on being early adopters of a distributive business model. From our founding in 2010, a full decade before the Covid pandemic, our aim has been to provide ourselves and others with the opportunity to build professional lives around a firm commitment to environmental sustainability and work-life balance.
Our Approach
Our approach to science and management begins at the highest level of abstraction. At this level, there are two basic principles that, in our view, aren't talked about nearly enough. Take a moment to listen to our director, Luis Razo Bravo, PhD, explain what these two basic principles are and why they matter.